How 1People fulfills our values
Raw materials

1People uses innovative materials such as responsible wool, Tencel, and regenerated nylon

Certified non-toxic

Their products are certified with OETX-TEX and/or bluesign, verifying that no toxic dyes or chemicals were used.

Senior Leadership

Rea is the co-founder and identifies as female. She is currently the Chief Sustainability Officer.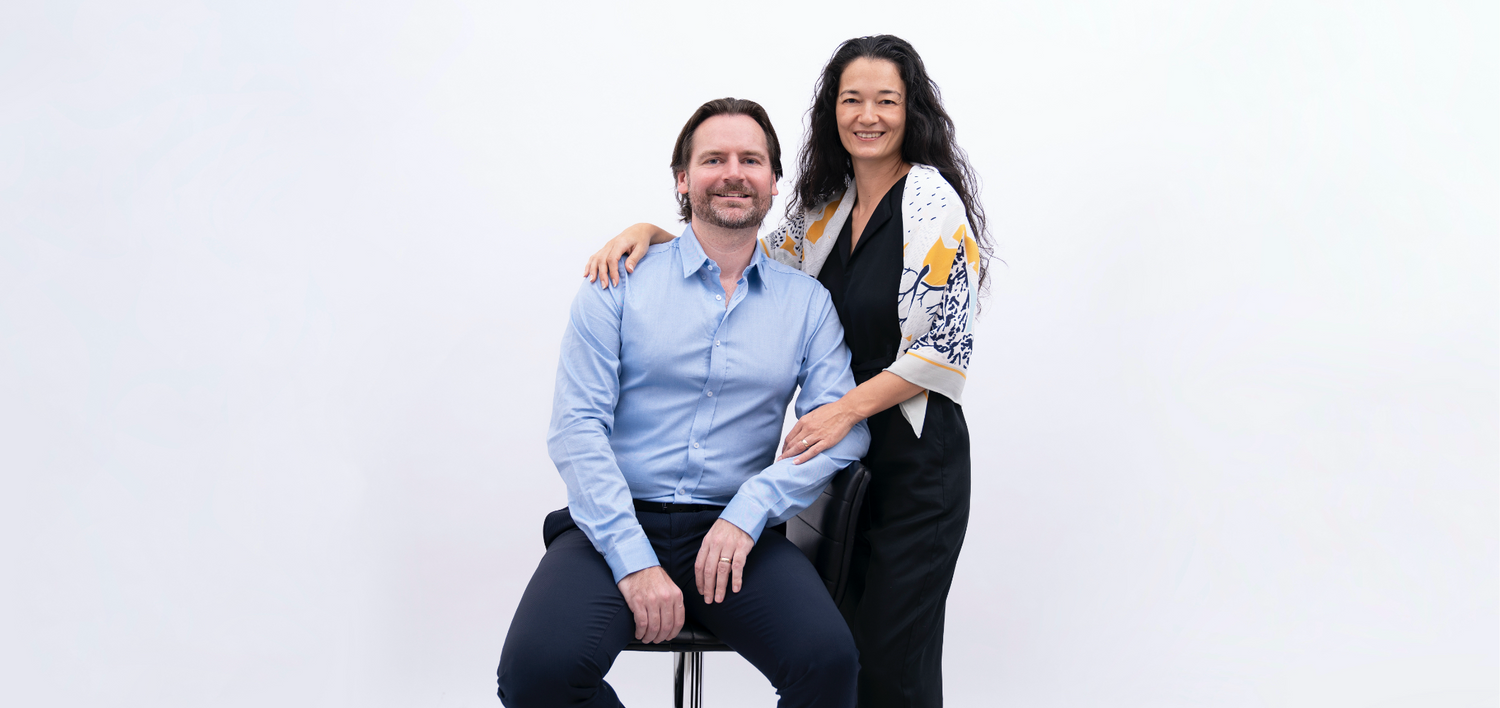 1People was founded by Jonathan and Rea
Jonathan is a social entrepreneur, philanthropist, serial investor, and a thought leader in impact-driven businesses. He is committed to building 1 People as a brand that strikes a balance between people, the planet and profit.
Rea was born and raised in Denmark to a Danish mother and an Indonesian father. Rea grew up learning to see the world in different perspectives and this upbringing influences her character and her strong values. She is a mother of two and currently serves as the Chief Sustainability Officer.